Real Estate Salesperson License » License Requirements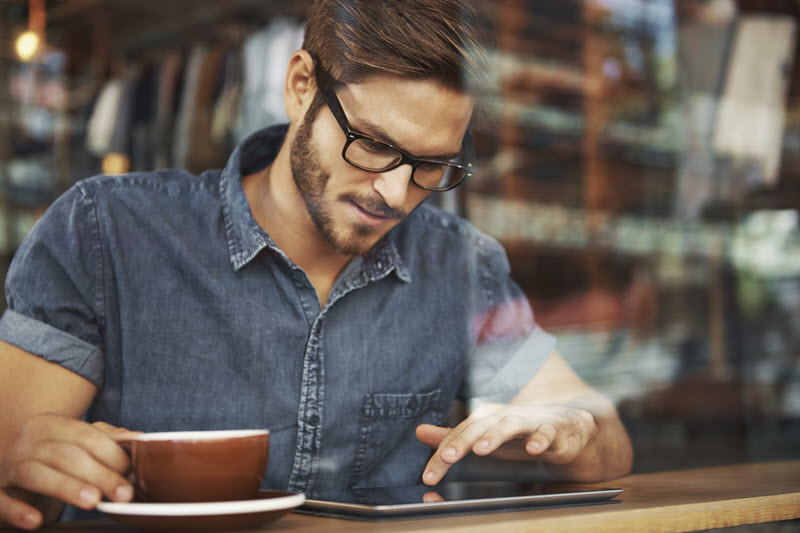 A REAL ESTATE SALESPERSON LICENSE IS REQUIRED of anyone employed as a real estate sales associate under the control and supervision of a licensed real estate broker. A real estate salesperson license does not authorize the licensee to act independently of a supervising broker.
MINIMUM REQUIREMENTS TO APPLY FOR THE REAL ESTATE SALESPERSON STATE EXAM
AGE: Applicants must be 18 years or older.
HONESTY: Applicants must be honest and truthful. Conviction of a felony or a crime that involved moral turpitude may result in denial of license issuance. Failure to reveal a criminal conviction of any type on an original license application may also result in denial of license issuance.
RESIDENCE: California residency is not required.
EXPERIENCE: None required.
LICENSE FEES:
$60.00 License Application Fee
$245.00 License Fee
$305.00 Total
FINGERPRINTS: Applicants are required to submit one set of classifiable electronic fingerprints directly to the DRE.
REAL ESTATE PRE-LICENSE COURSES: Applicants must pass three (3) courses prior to submitting the real estate license examination application.
Real Estate Principles
Real Estate Practice
One additional course approved by the DRE
AFTER YOU HAVE SUCCESSFULLY COMPLETED THE THREE (3) REQUIRED LICENSE COURSES, you will qualify to apply for the state sales license examination. The state real estate sales license examination is administered at several locations throughout California (Sacramento, Fresno, Oakland, Los Angeles and San Diego). The California real estate sales license examination consists of 150 multiple choice questions. You must score 70% or better to pass.
For further information click here:
www.dre.ca.gov