Real Estate Broker License » How Courses Work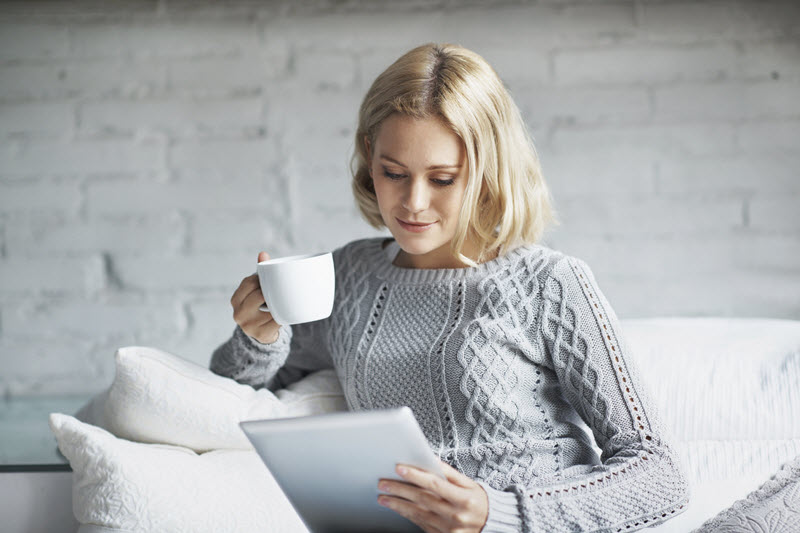 Our online Real Estate license courses will better prepare you to take and pass the California state examination than traditional home-study offerings. Physical textbooks are not necessary.
EBooks, course outlines and/or reference manuals are available online as highly effective study tools. You can complete each course in less than a few weeks. Students can simultaneously begin training to pass the real estate license state examination while completing the course requirements.
Features of our new online courses:
Keeps track of your progress
Brings you back to where you left off
Final examination online – Open book
Finish in only 2 ½ weeks per course
Glossary of real estate terms in text and audio
Instant graded responses
Certified Instructor Support
Toll free technical support
Course Completion Requirements
* Complete a simple 150 multiple choice quiz; open book.
* Pass a comprehensive 100 multiple choice final exam; open book.