About Us » Mission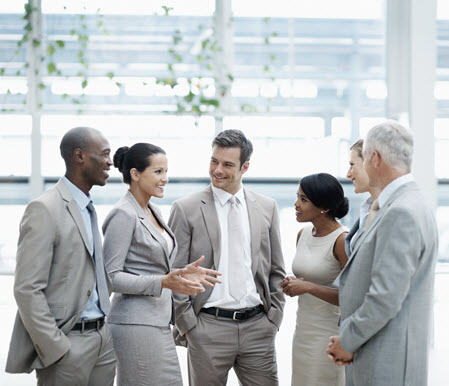 YOUR GROWTH IS OUR MISSION
Our mission is to attract and train tomorrow's leaders to the real estate industry by providing quality real estate license education. EP Real Estate School is partnered with numerous outstanding brokerages throughout California dedicated to the successful career development of motivated and qualified individuals.
For over 30 years, members of our qualified staff have assisted students train for careers in real estate sales and the mortgage business.
Our reputation is unsurpassed for cutting edge online products and services. We have developed highly effective audio state test preparation programs, interactive college-level real estate sales license and broker qualification courses, online flash card systems and streamlined web based continuing education.
Executive Programs Real Estate School is committed to the highest standards of real estate education. Our online systems are designed to provide the best real estate sales license, broker license and MLO training with the most convenience and speed. MLO Training offered in partnership.
EP Real Estate School works hard to support real estate sales agents, real estate brokers and the entire real estate industry. We see our customers, clients and affiliates as our partners in a mission to build a strong, productive and responsible real estate profession.