Real Estate Broker License » License Requirements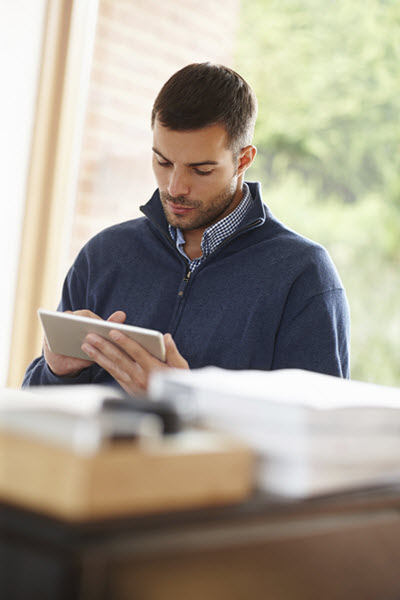 AGE: Applicants must be 18 years or older.
HONESTY: Applicants must provide be honest and truthful. Conviction of a crime may result in the denial of a real estate license. Failure to disclose any criminal violation or disciplinary action in an applicant's history may result in the denial of a license. For further information, see Help Avoid Denial of Your License Application and Application Eligibility Information (RE 222).
EDUCATION AND/OR EXPERIENCE: Effective January 1, 2013, real estate broker applicants must have a minimum of two years full time real estate salesperson experience within the last five years.In place of real estate salesperson experience, applicants may have a four year degree from an accredited college or university with a major or minor in real estate.
COURSES:
Five (5) Required Courses
Real Estate Practice
Legal Aspects of Real Estate
Real Estate Finance
Real Estate Appraisal
Real Estate Economics or General Accounting
Three (3) from These Electives
Real Estate Principles
Real Estate Property Management
Real Estate Office Administration
Mortgage Loan Brokering and Lending
Business Law
Escrows
Advanced Legal Aspects of Real Estate
Advanced Real Estate Finance
Advance Real Estate Appraisal
Real EstateBroker qualification courses must be completed at an institution of higher learning accredited by the Western Association of Schools and Colleges or by a comparable regional accrediting agency recognized by the United States Department of Education, or by a private real estate school which has had its courses approved by the California Real Estate Commissioner.
Courses completed through foreign institutions of higher learning must be evaluated by a foreign credentials evaluation service approved by the Department of Real Estate. See Examination Applicant Foreign Education Information (RE 223).